Company Profile
Minchen gear was established in 1968. The most experienced, specialized developer and manufacturer of bevel gears in Taiwan. The entire factory is equipped with GLEASON machines and KLINGELNBERG machines, such as hypoid cutter sharpeners, cutter inspection machines, hypoid generators, hypoid testers, and hypoid lappers, gear grinding which can carry out any cutting methods developed by GLEASON.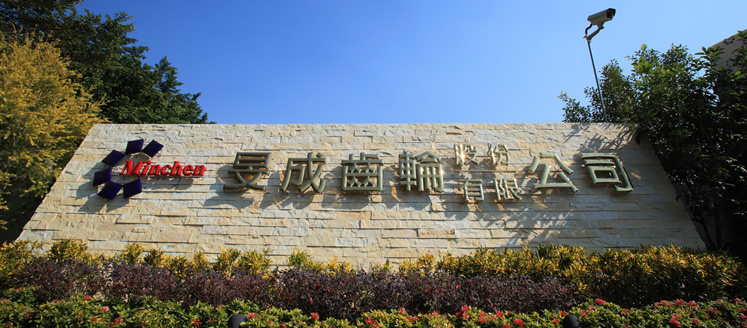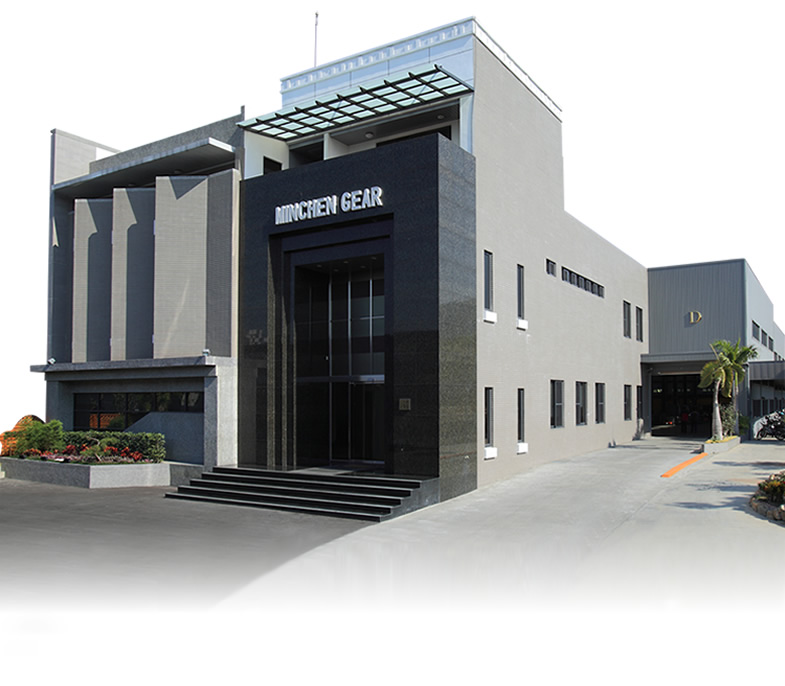 Minchen Gear Co., Ltd.
provides a diverse range of products based on our customers' demands, including spiral bevel gears, straight bevel gears, helical gears, precise forging gears, grinding gears, custom-made gears and even any ODM gears and gearboxes.

The module range we are able to provide our customers is between M0.5~M15; the maximum speed ratio is up to 200, the maximum outer diameter is 600 mm. For the past 50 years, Minchen's high-quality and high-precision gears have been adopted in agricultural machines, outboard engine, automobiles, ATVs, speed reducers, machine tools, watercrafts, robots and more, and are exported worldwide.